Cherubs visited Chicago three times to go on a boat tour, visit media outlets and explore city landmarks. Below are photos of cherubs in Chicago.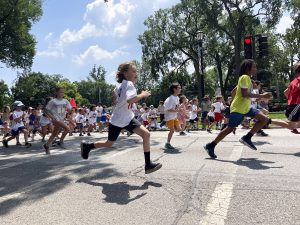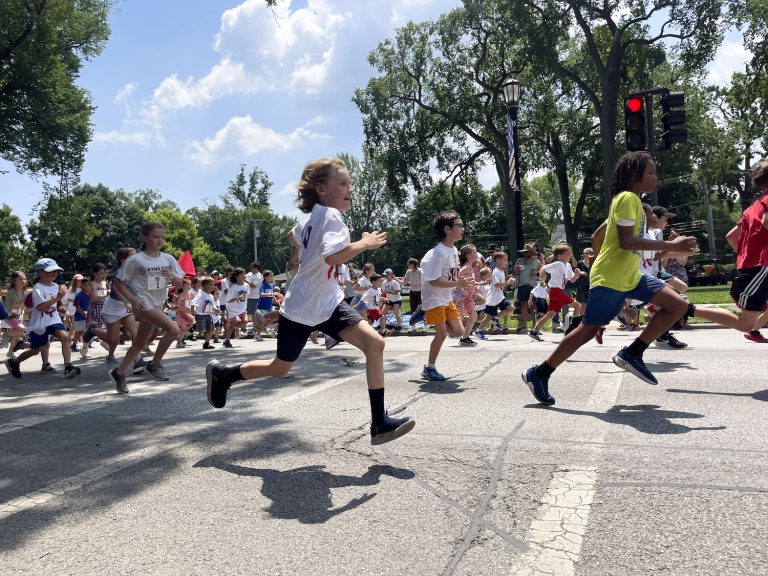 On the Fourth of July, cherubs spent the day taking photos and writing stories about Evanston's annual Independence Day parade. Below are photos taken by cherubs while reporting on the holiday.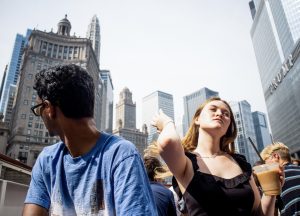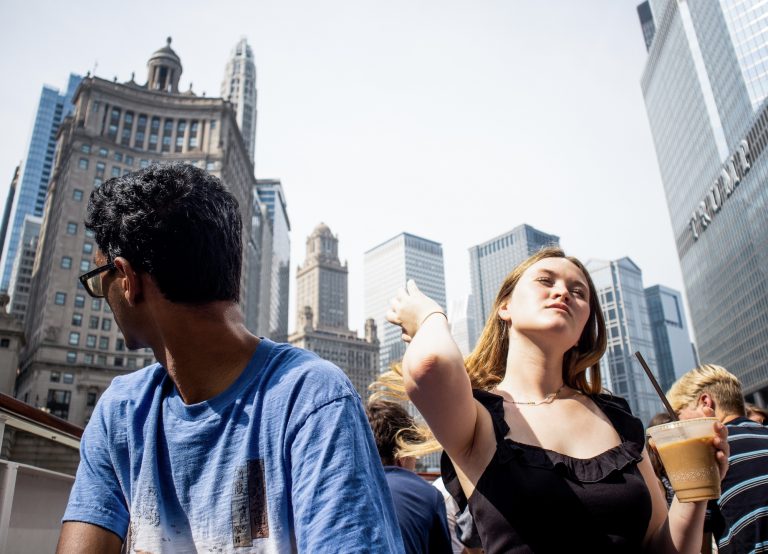 Skyscrapers, crosswalks, a boat ride: Cherubs see the Windy City from every perspective.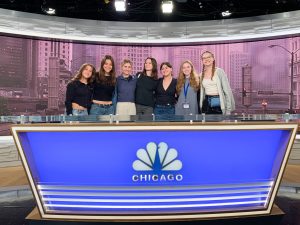 Cherubs had the opportunity to visit professional newsrooms in Chicago and learn from journalists at work.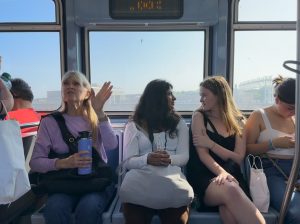 Cherubs share their L experience and the steps to success.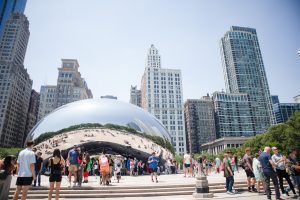 Cherub's various experiences visiting the iconic Bean in the heart of Chicago.