––––––––––––––––– STAFF ––––––––––––––––––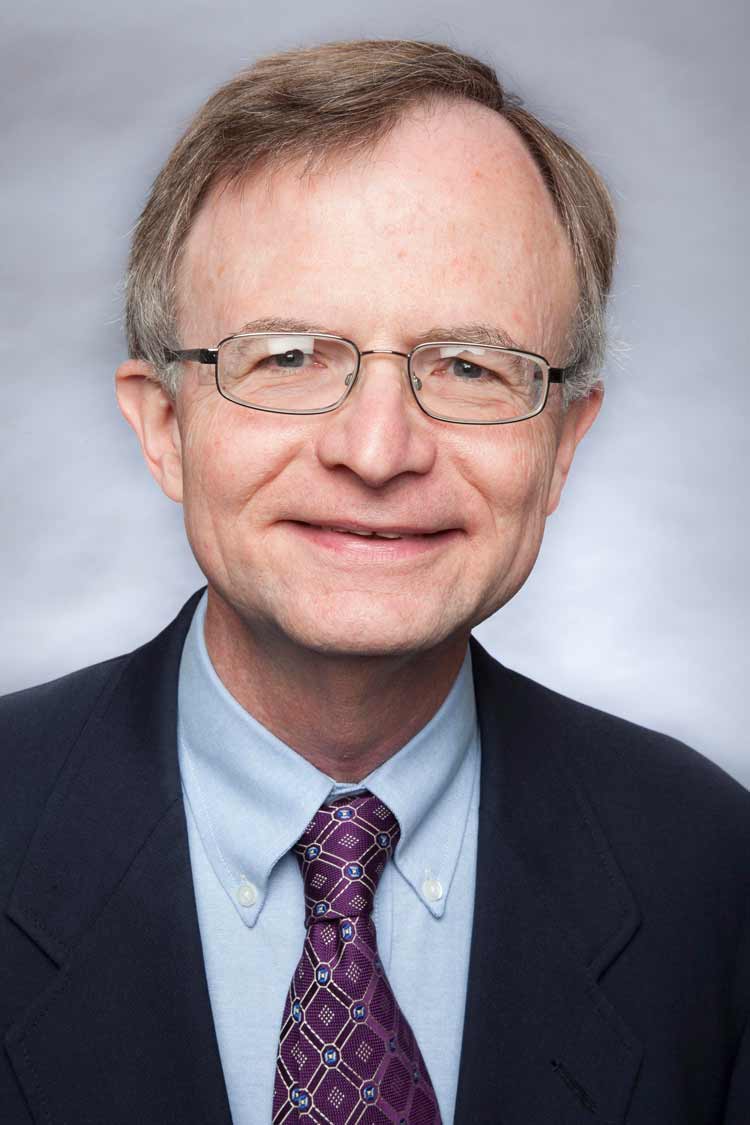 Roger Boye,

Program Director
Boye has been a part of the cherub program since 1971. He was associate director before becoming program director in 1985.
Boye is an associate professor emeritus at Northwestern University and served as Medill assistant dean and director of the Medill undergraduate program for 19 years. He is faculty chair of Northwestern's Communications Residential College and parliamentarian of the Northwestern Faculty Senate. For many years he wrote for the Chicago Tribune and the Encyclopaedia Britannica Book of the Year. He graduated from the University of Nebraska with a bachelor's degree and from Medill with a master's degree.
Fun fact: HIs summer garden includes tomatoes, peppers, onions and corn.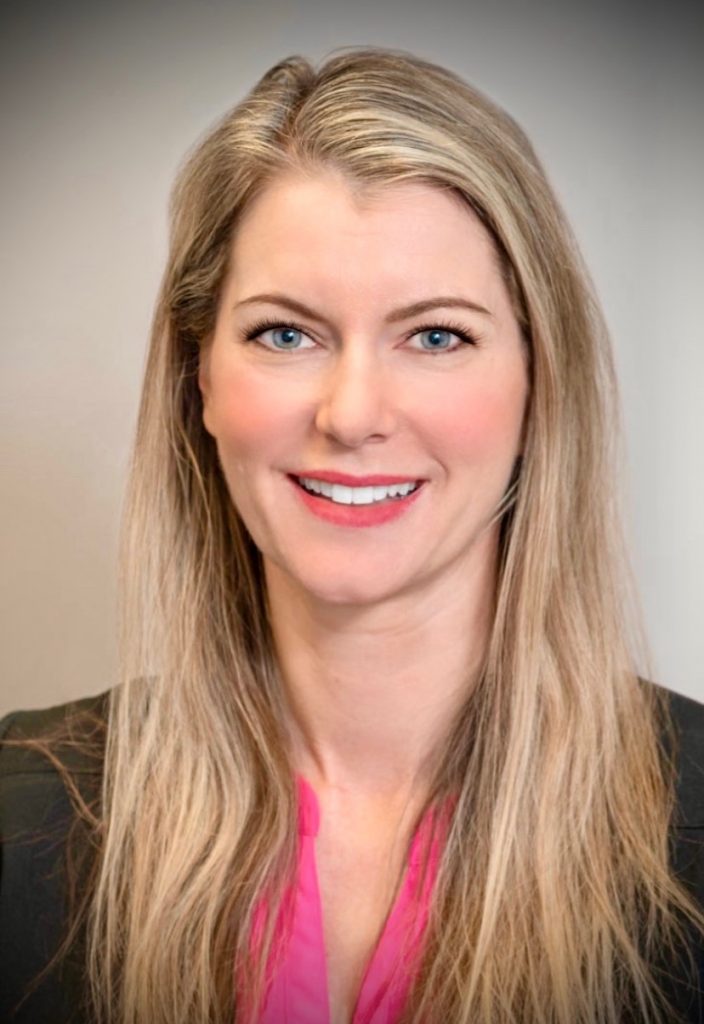 Marjorie Geraci, 

Program Assistant
Geraci has been part of the cherub program since 2019.
Geraci started in January 2019 as program assistant for Medill pre-collegiate programs and also assists in the school's efforts to promote our undergraduate program with high school journalists in Chicagoland area. She is also a freelance artist with bachelor degree in Fine Arts. 
Fun fact: She has her own studio, does portraits (pet portraits are extremely popular right now) and other commissioned works of art. She illustrated a children's book called "The Gift," based on a true story about a blind deer named Dillie who was rescued and now lives in a home with her own bedroom.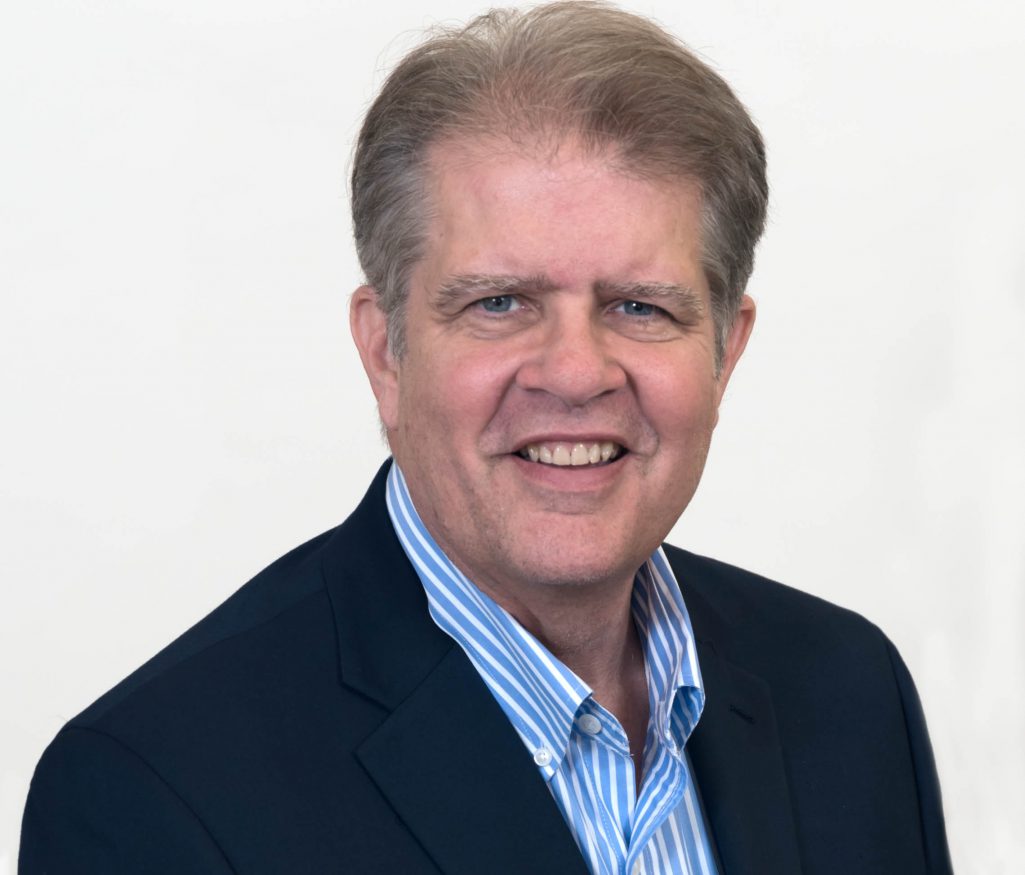 Joe Grimm, 

Co-Head Instructor
Grimm has been an instructor since 2009.
Grimm is visiting editor in residence at the Michigan State University School of Journalism, where he teaches reporting, editing, career branding and other things. His students publish "bias busters," a series of guides about cultural competence. The guides have covered African Americans, Hispanics and Latinos, East Asian cultures, veterans, immigrants and more. He worked as a recruiter at the Detroit Free Press for 18 years and recruited for the Freedom Forum and Patch.
Fun fact: "The Faygo Book" by Grimm came out in 2018. It follows "Coney Detroit," another book about an iconic Detroit food.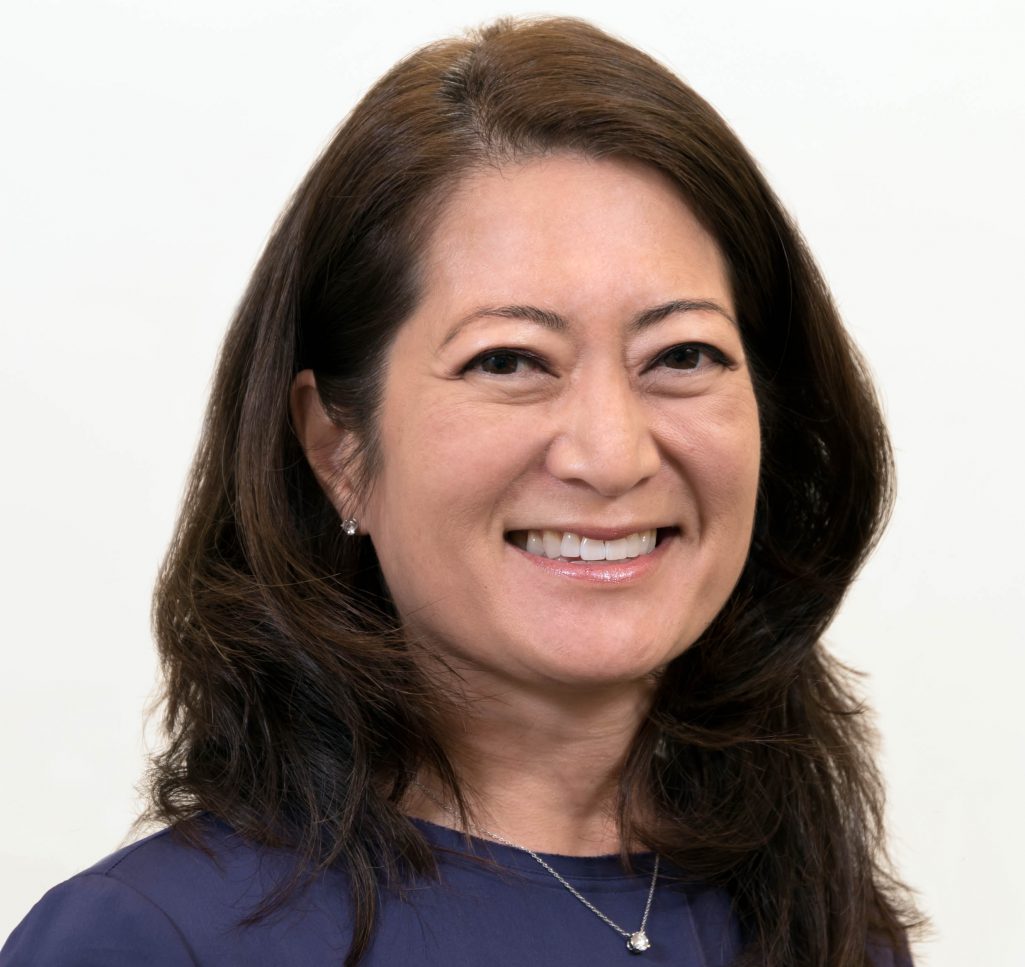 Mary Lou Song, 

Co-Head Instructor
Song was a cherub in 1986 and has been a cherub instructor since 2003.
Song has a bachelor's degree from Medill and a master's degree from Stanford. She joined eBay in 1996 and has built internet companies as a Silicon Valley entrepreneur for the past 17 years. She is the founder and executive chairman of FuelX, an advertising technology company. 
Fun fact: She learned to walk on fire.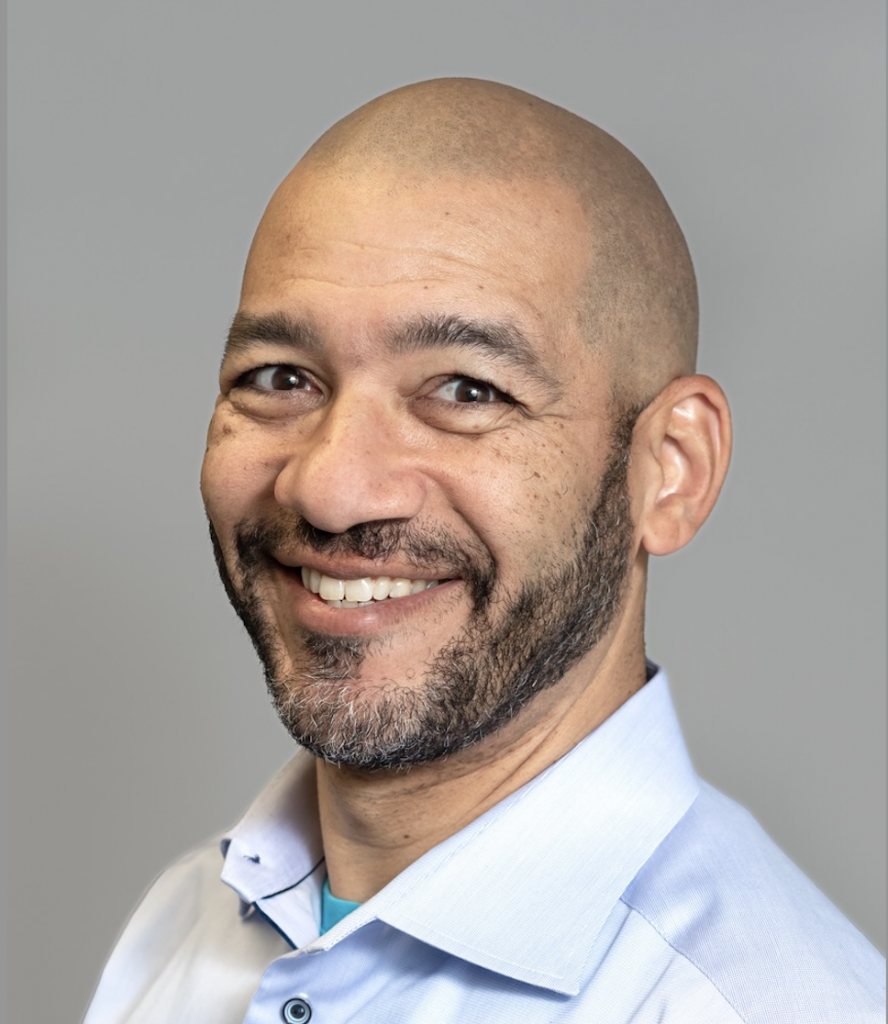 J.A. Adande,

 Instructor
Adande has been an instructor since 2022
 J.A. Adande is the director of sports journalism at Northwestern University's Medill School of Journalism, Media and Integrated Marketing Communication. He has worked in sports media for over three decades, including multiple roles at ESPN and 10 years as a sports columnist at the Los Angeles Times, in addition to jobs at The Washington Post and Chicago Sun-Times.  Adande has covered a broad array of sports and events, including 20 NBA Finals, Super Bowls, the World Series, the Stanley Cup finals, the Olympics, the World Cup, Wimbledon, the U.S. Open and the Masters. He continues to appear on ESPN's "Around The Horn", where he has been a panelist since the show's beginning in 2002. He taught sports journalism and p.r. as an adjunct professor at the University of Southern California from 2004-20015. Adande is a Medill BSJ graduate.
Fun Fact: He has been to every state in the union except Alaska.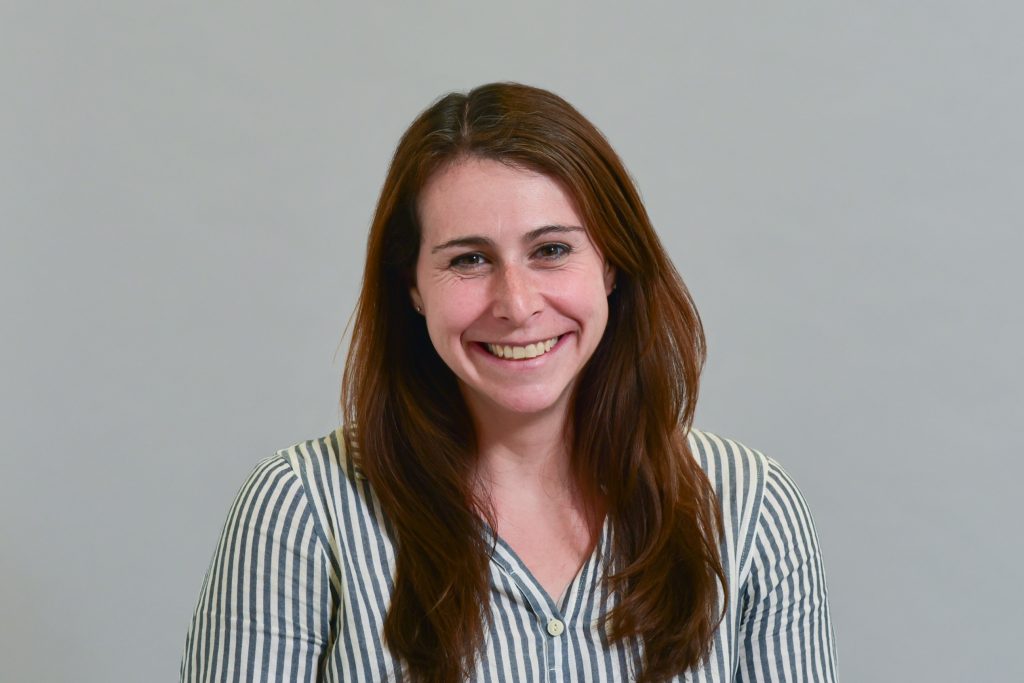 Elyssa Cherney,

 Instructor
Cherney was a cherub in 2009, and 2023 was her first year as an instructor. 
Cherney has worked as a reporter at publications including the Chicago Tribune, Orlando Sentinel and Crain's Chicago Business, where she has written about breaking news, education, court cases and general-interest stories. In 2017, Cherney was part of a team named a Pulitzer Prize-finalist for coverage of the mass shooting at the Pulse nightclub in Florida. She has a Bachelor of Science in journalism from Medill at Northwestern University.
Fun fact: She is the mother of an adorable toddler.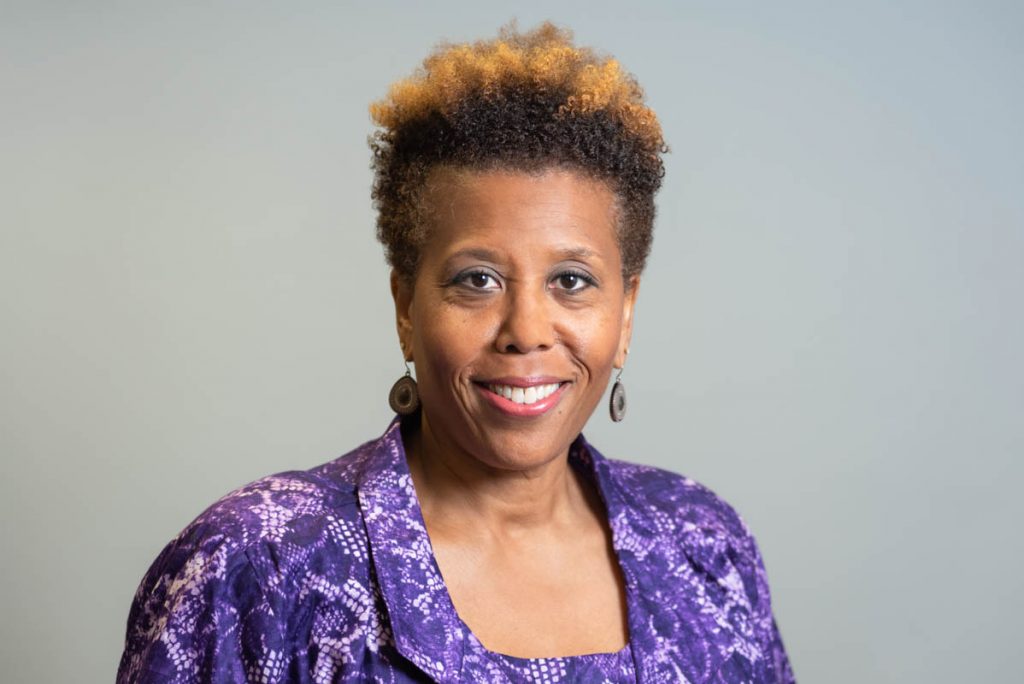 Dr. Ava Thompson Greenwell,

Instructor
Dr. Greenwell has been an instructor since 2019.
She has taught broadcast writing, reporting and production classes at Northwestern University since 1993. In addition to her teaching duties, she has held several administrative posts including associate dean for curriculum, director of the Teaching Television Program, co-curator for the nationally recognized Ida B. Wells award and director of the McCormick Tribune Fellows Program. Currently, she serves as co-director of the South Africa Journalism Residency Program. She has been a freelance correspondent for Chicago Tonight, a PBS news program. She also worked as a reporter at WFLA-TV, Tampa, FL; WCCO-TV, Minneapolis, MN; and WEHT-TV, Evansville, IN. She holds a BSJ and MSJ from the Medill School of Journalism at Northwestern University and a Ph.D. in African American Studies.
Fun fact: She has lived in Spain, Illinois, Florida, Kentucky and Minnesota.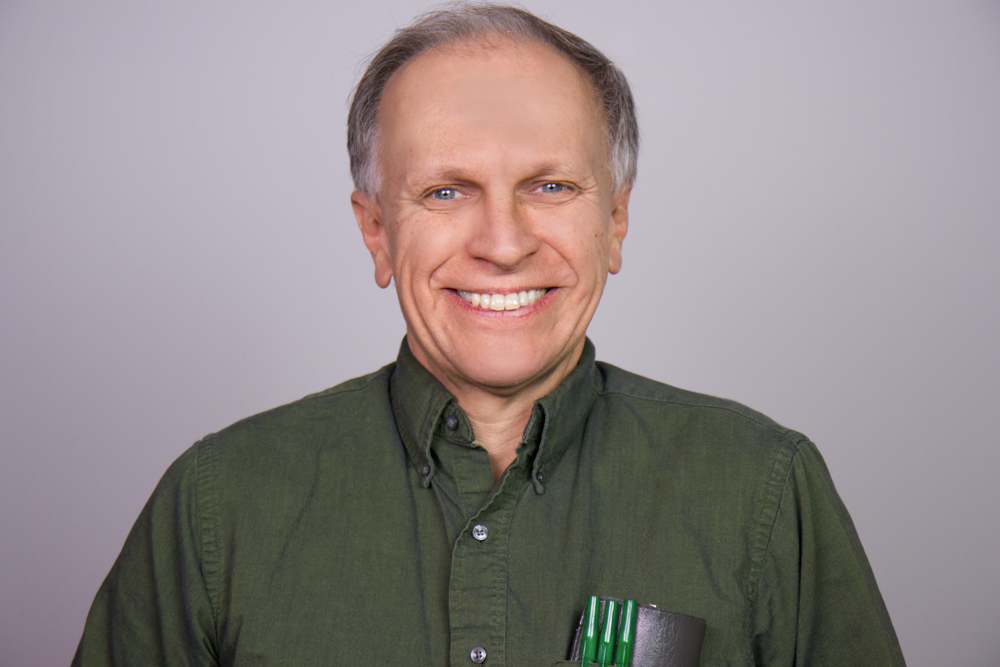 John Kupetz,

 Instructor
Kupetz has been a cherubs instructor since the early 1980s. He has taught several staff members, including guest instructors Cynthia Wang and Bret Begun.
Kupetz is a professor at the College of Lake County, a Medill adjunct professor and faculty fellow at Northwestern's Communications Residential College. Previously, he was a placement director and assistant professor at Medill for 10 years. He has master's degrees from Medill and Bowling Green State University.
Fun fact: "There's nothing at all interesting about me. I have no personality."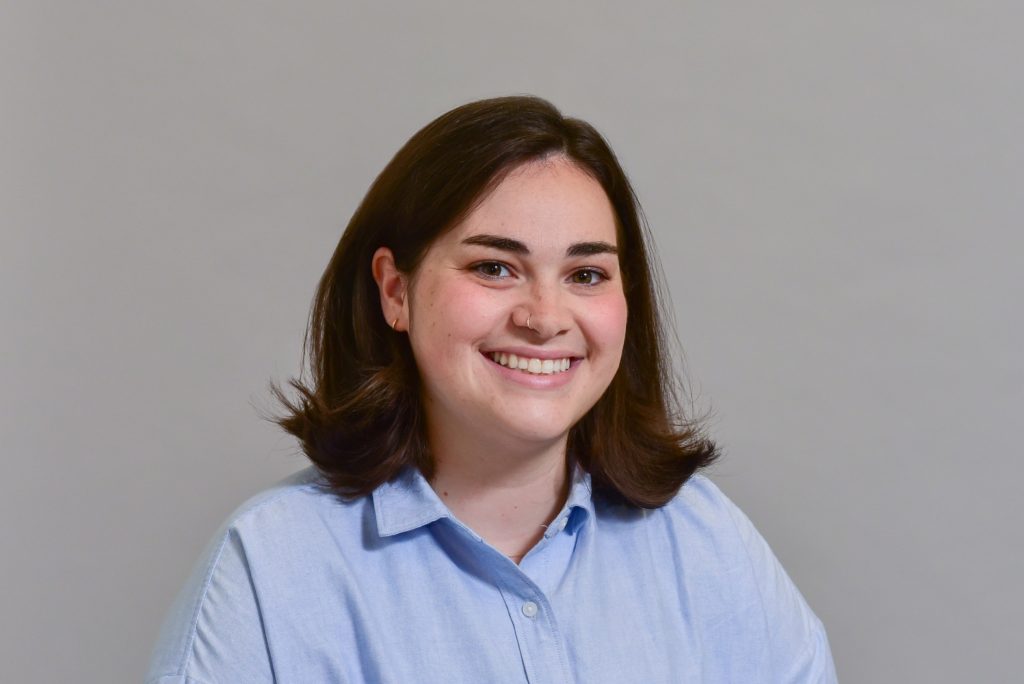 Carlin McCarthy,

Instructor
McCarthy has been an instructor since 2017.
McCarthy is a segment producer at NBC News Now's Top Story with Tom Llamas where they are responsible for producing and editing segments and stories for air. Previously, they worked as an associate producer at ABC News' World News Tonight with David Muir and as an assistant production coordinator at BuzzFeed where they worked on a variety of series including "Worth It," "Ladylike" and "Queer Prom." They have a Bachelor of Science in journalism from Medill at Northwestern University.
Fun fact: Loves flavor blasted Goldfish.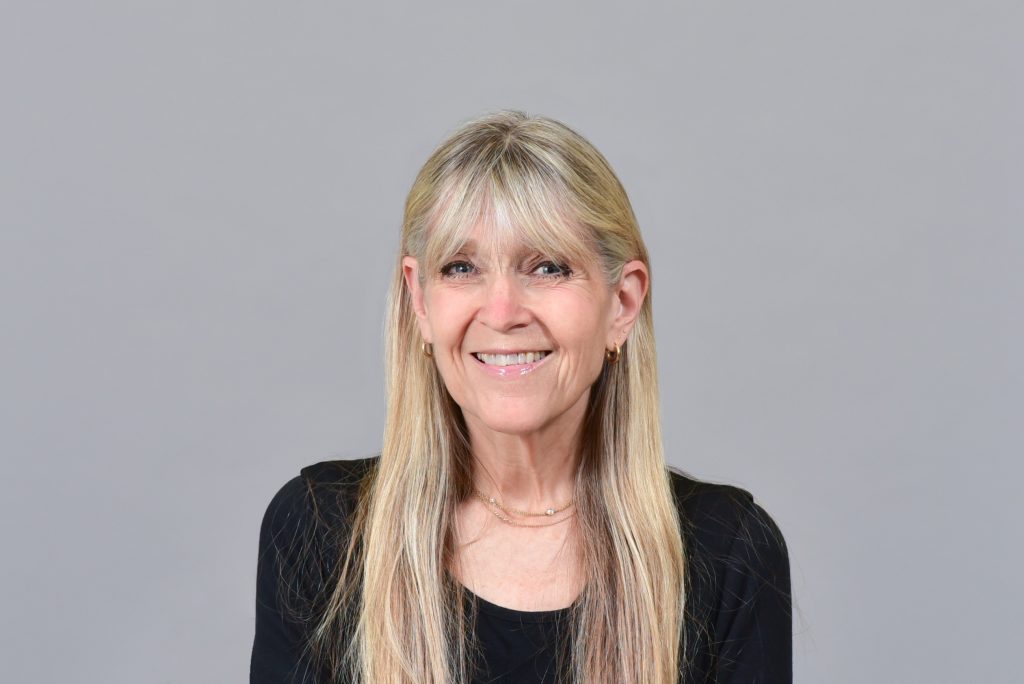 Karen Springen,

 Instructor
Springen was a cherub instructor in 2010, 2017 – 2023.
Springen has taught at Medill since the spring of 2004. She directed Medill's journalism residency program for eight years. Springen holds an undergraduate degree in international relations from Stanford, where she was Editor-in-chief of The Stanford Daily, and graduated from Columbia University's School of Journalism. She reported full time at Newsweek for 24 years, but always freelanced on the side. She has been published in Elle, the Chicago Tribune, Chicago Magazine, Publisher's Weekly, and other publications and still writes a few reviews each month for the American Library Association's Booklist.
Fun fact: She ran the Boston Marathon while pregnant.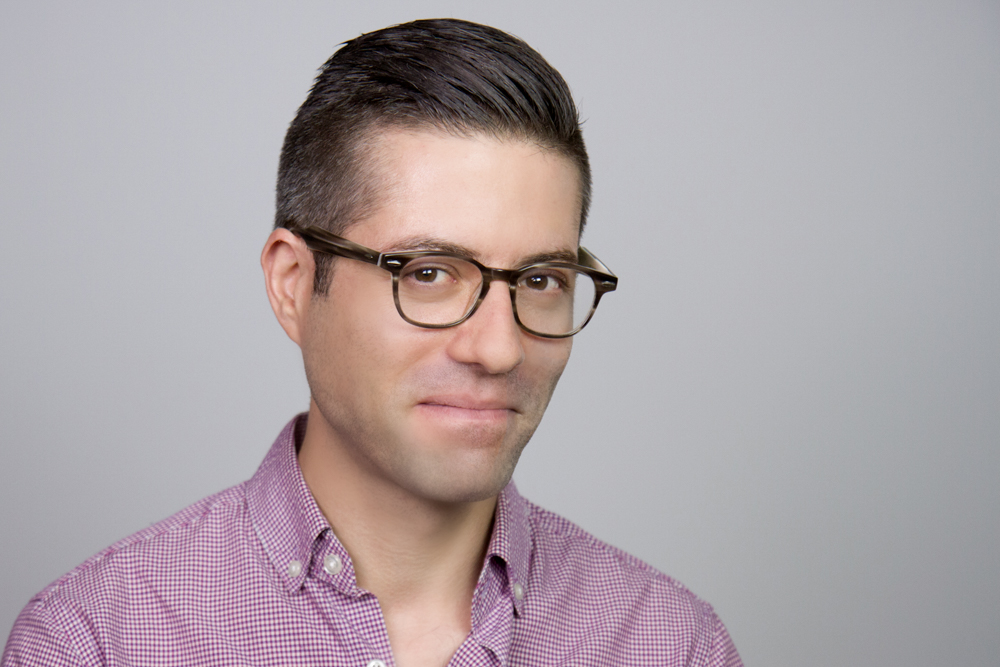 Bret Begun, 

Guest Instructor
He was a cherub in 1993 and a community associate in 1995. He has been an instructor for more than 20 years.
Begun is a senior editor at Bloomberg Businessweek. He was an articles editor for Details magazine and worked at Newsweek magazine for 13 years, principally as its front-of-the-book editor. He was Newsweek's national affairs editor for the 2008 election and covered the 2002, 2004 and 2006 Olympic Games.
Fun fact: He can juggle.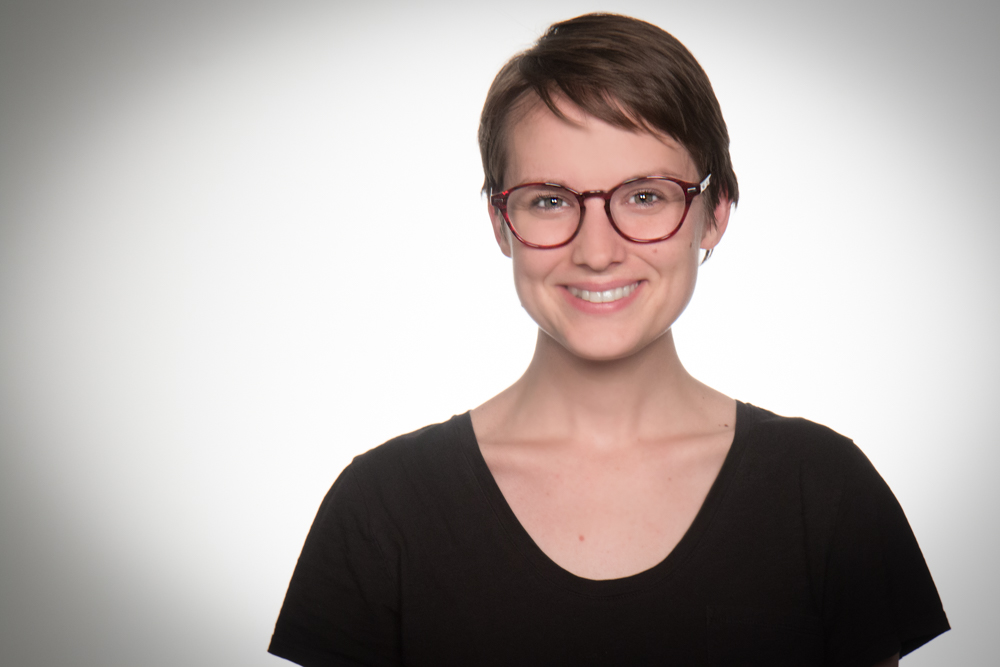 Lindsey Kratochwill, 

Guest Instructor
Kratochwill was a 2010 and 2011 community associate, a 2012 instructor and has been a guest instructor since 2013.
After graduating from Medill in 2012, Kratochwill worked for print magazines— first at Fast Company, then at Popular Science. At Popular Science, she launched and hosted an original podcast. She went on to work as a producer for Panoply. As a freelancer, she's made podcasts for companies such as Bloomberg, the Mash-Up Americans, Stitcher, Slate, and ABC. She's currently an editor at Wonder Media Network.
Fun fact: The tree frog is her favorite animal.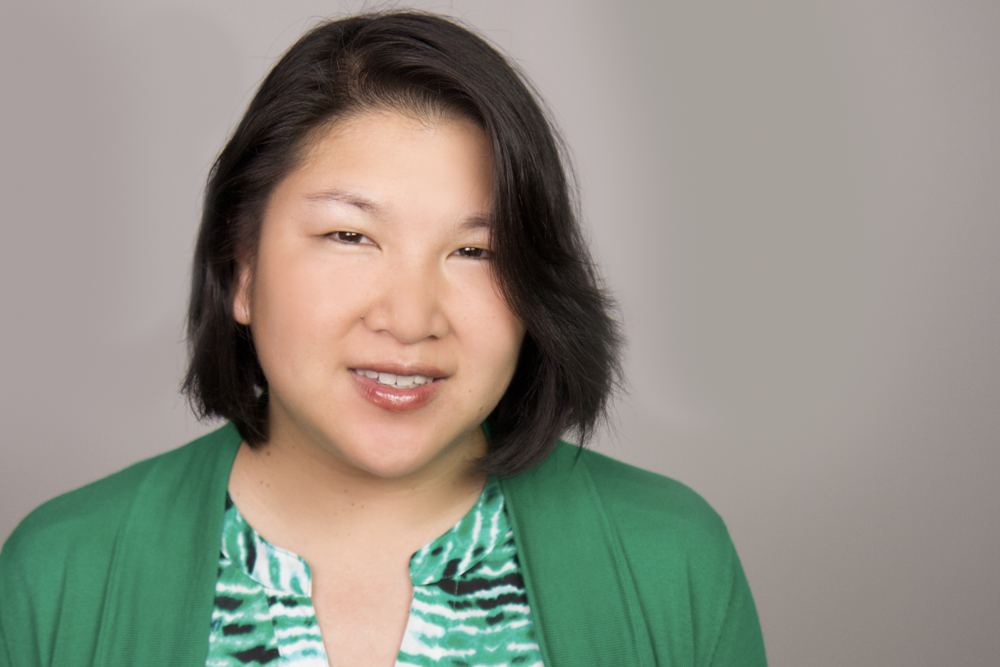 Cynthia Wang,

Guest Instructor
Wang was a 1988 cherub, a guest instructor for 25 years and a full-time instructor from 2012-2016.
Wang graduated from Medill in 1993. She worked for People Magazine for 18 years as an entertainment writer, reporter and editor. She has traveled to five Olympic Games, nine "American Idol" finales and seven "Survivor" locations. In 2011, Wang left People and moved to Australia to work as a staff writer for Who (People's Australian sister magazine). She is currently a freelance entertainment writer and editor.
Fun fact: Wang can draw an object on paper with one hand and use the other hand to control a mouse to draw the same object on a computer.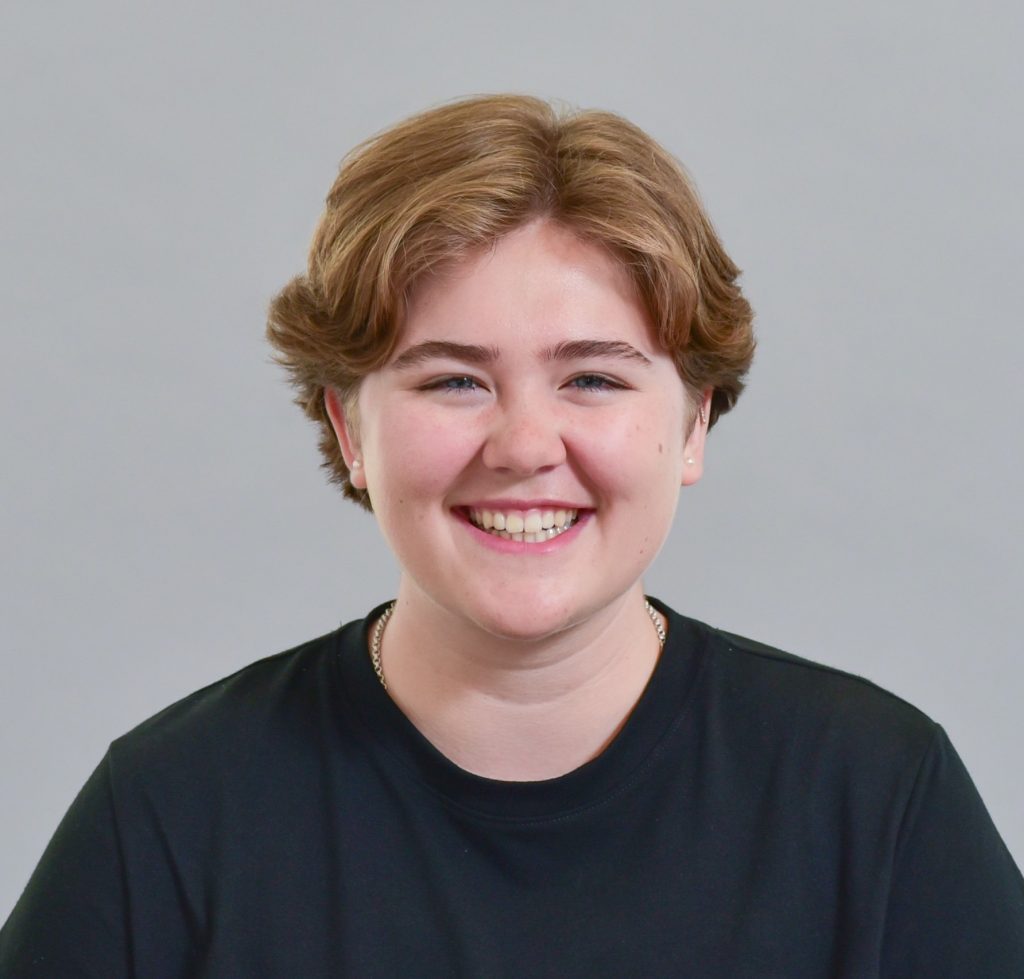 Juliet Allan,
Community and Academic Associate
Allan
is from Dallas, Texas, and was a 2021 cherub.

Allan is a Medill sophomore studying journalism, linguistics, and gender & sexuality studies. You can usually find them in Willard Residential College planning and hosting events as Vice President or in a purple hammock by the Lakefill. Allan also sings in Bienen's University Chorale and works for the Office of Undergraduate Admissions.
Fun fact:

They've been part of several performances with the Dallas Symphony Orchestra.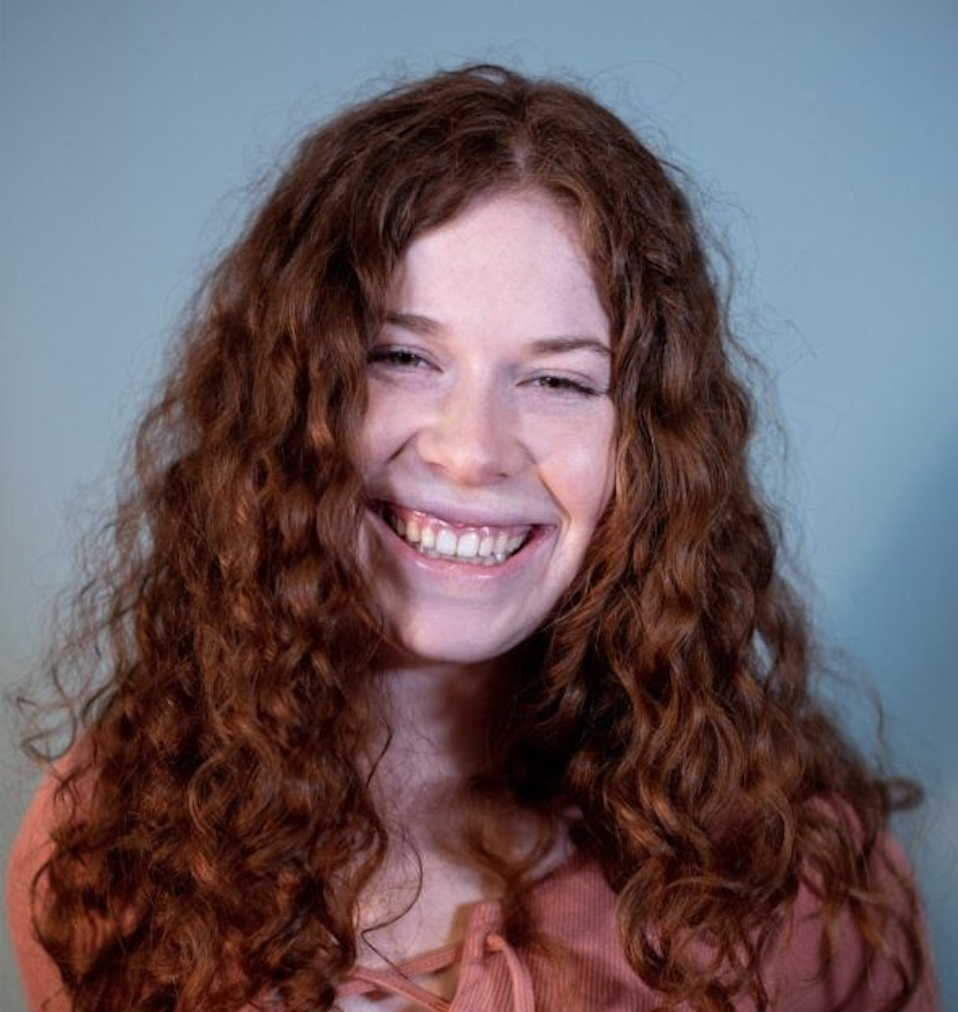 Nicole Markus, 
Community and Academic Associate
Markus was a cherub in 2020, the first year of the virtual program, and is from Miami. 
She is a rising junior at Northwestern, where she studies journalism, psychology and political science. Aside from being a community and academic associate, she is also the Summer Editor in Chief of The Daily Northwestern. She loves traveling, pizza and talking to cherubs.
Fun fact: She has random artistic abilities like stained glass and elaborate friendship bracelets.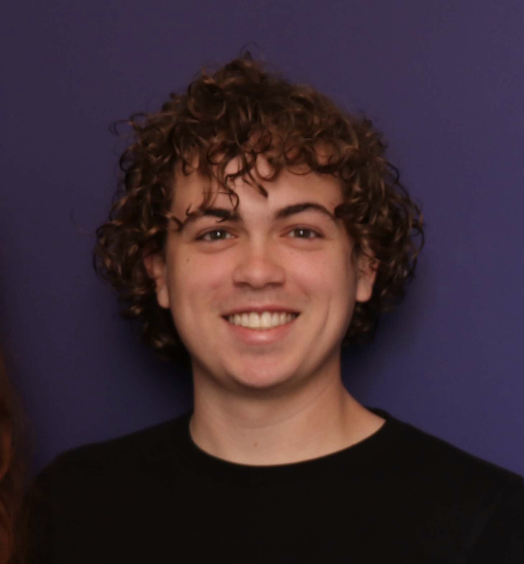 Cole Reynolds, Community and Academic Associate
Reynolds is a Medill sophomore from Oakland, California, and was a 2021 cherub.
He is now a managing editor for The Daily Northwestern, having previously served as an assistant city editor.
Fun fact: He is a talented fly fisher.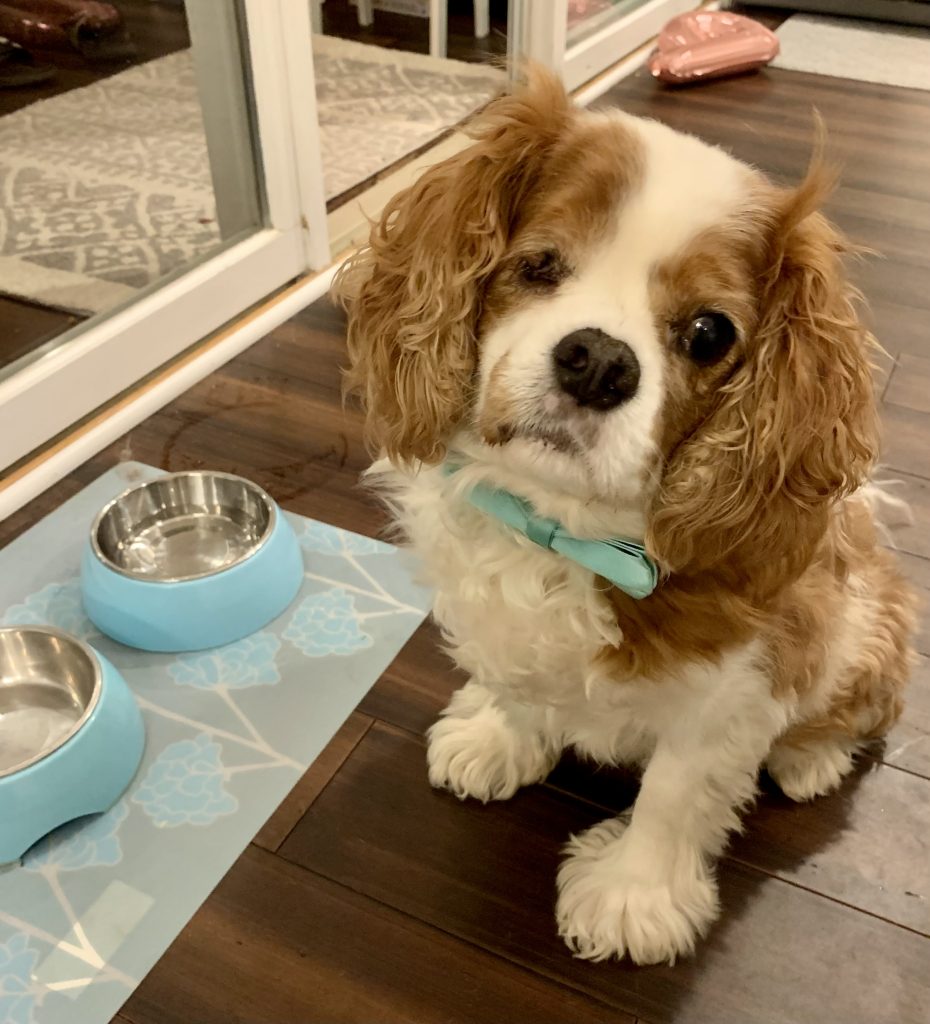 Mugsey Geraci
Mugsey, a King Charles Cavalier, provides comfort for cherubs who miss their dogs more than anyone else at home.
Fun fact:
If your slippers go missing, you might find Mugsey snuggling up next to them in his bed.