Medill-Northwestern Journalism Institute
June 23 to July 19, 2024, Northwestern University Campus in Evanston, IL
Cherubs is more than a journalism camp.
From high schools around the world, we came to Northwestern University's Medill School of Journalism in Evanston, Illinois, just outside of Chicago. We immersed ourselves in media for four weeks in the summer of 2023. We studied writing, reporting and editing for print, digital and broadcast. We took pictures, edited videos, and created websites and podcasts. We made lifelong friends. As our instructors said, "Welcome to the best summer of your life." Explore this website for a tour of the journalism wonderland known as "Medill Cherubs."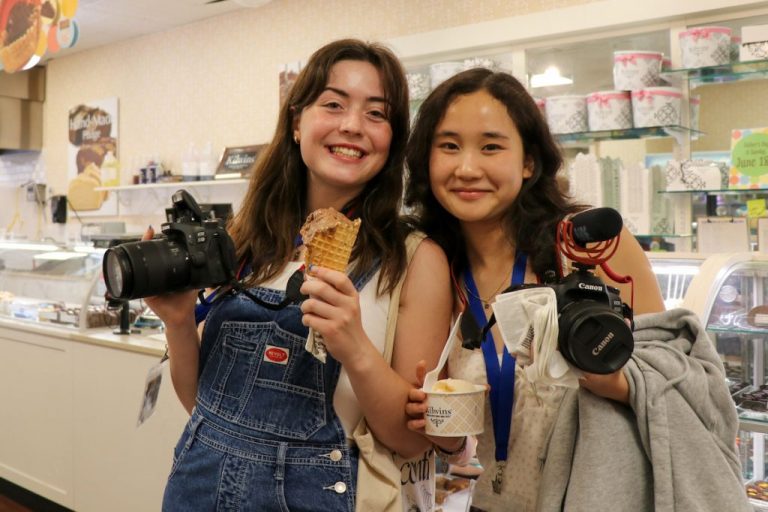 Cherubs offers a great opportunity to expand your photojournalism skills. Fear not if you have never touched a camera. Cherubs will guide you through the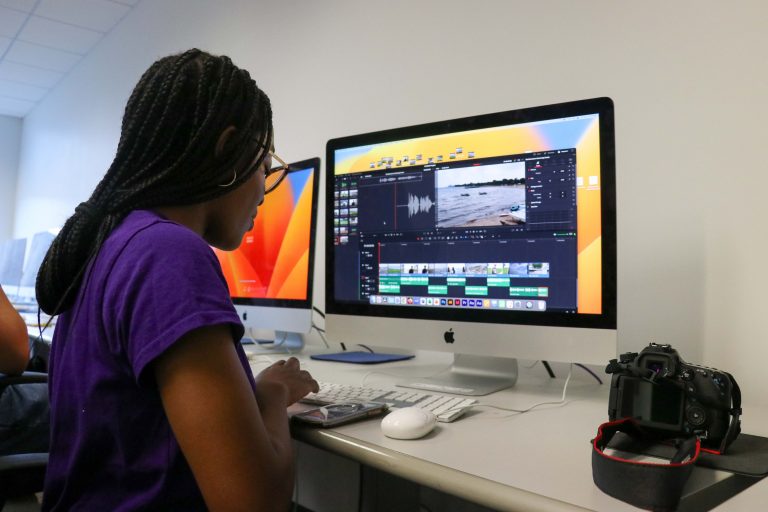 A print journalist by trade, I wanted to try broadcast at cherubs, but didn't know where to start. The Medill program lets us learn from mistakes.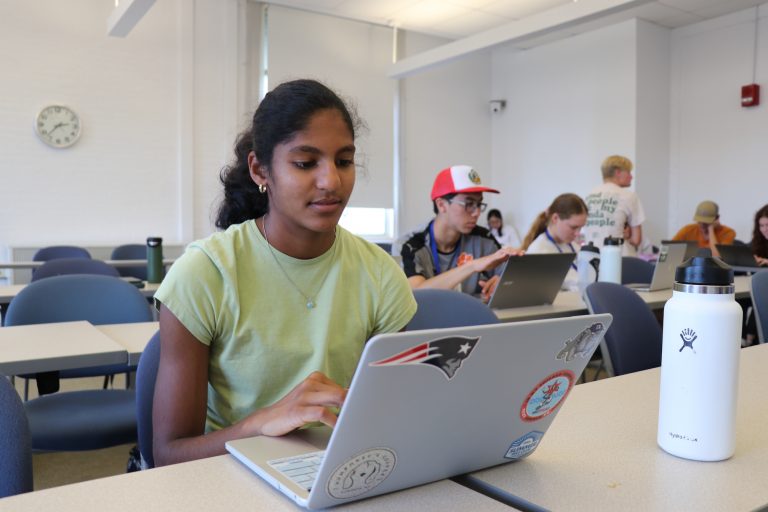 The first week of classes lays the groundwork for writing and reporting at cherubs.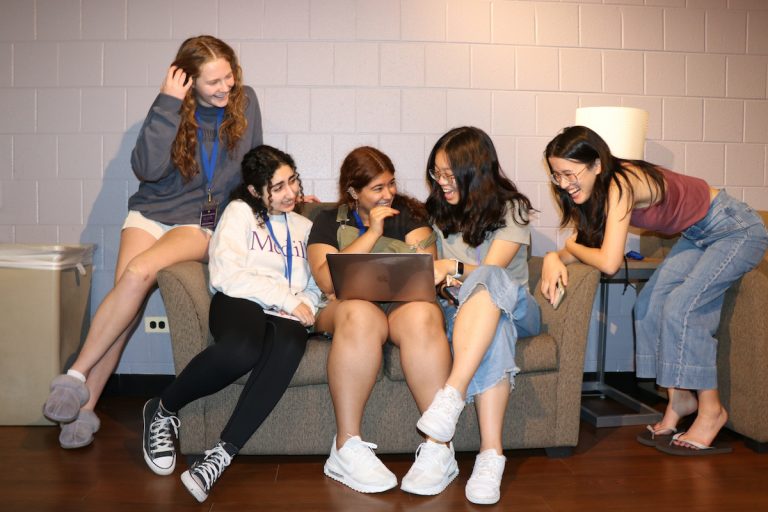 The fun doesn't stop after curfew. At East Fairchild, cherubs unwind with snacks, foosball and instructor group competitions.
When not hunting down sources or typing away on their laptops, cherubs explored the Northwestern campus and downtown Evanston.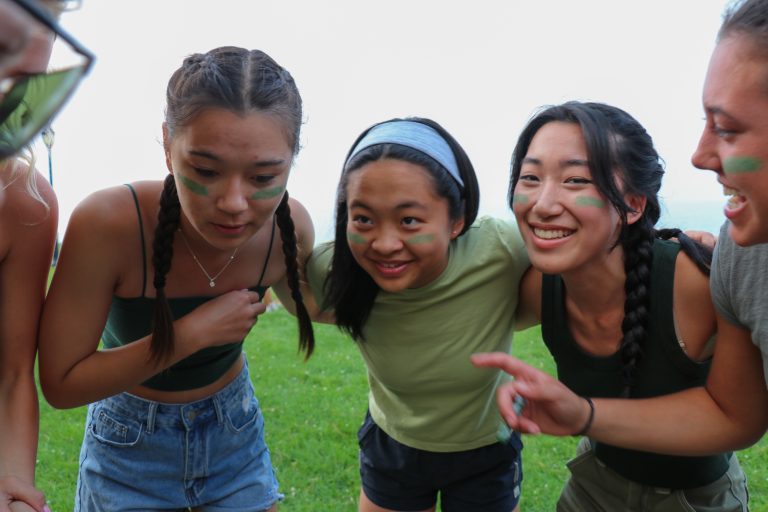 Instructor groups coordinate colors to compete in a water ballon toss, frozen T-shirt contest and more games.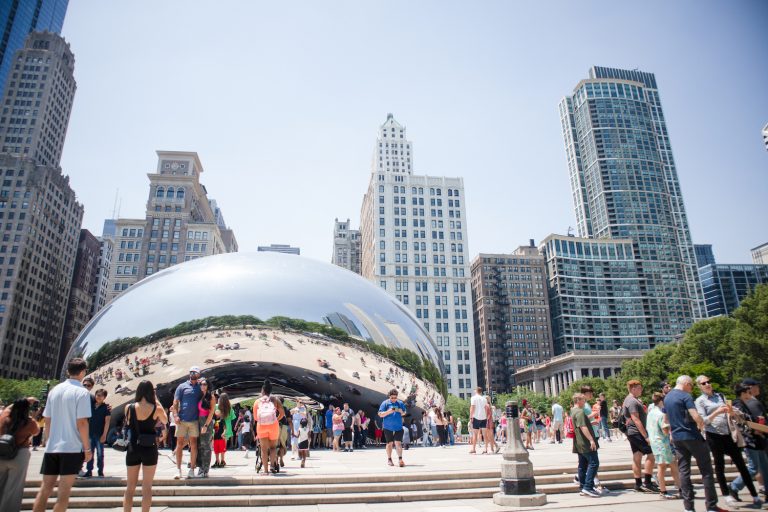 Cherubs visited Chicago three times to go on a boat tour, visit media outlets and explore city landmarks. Below are photos of cherubs in Chicago.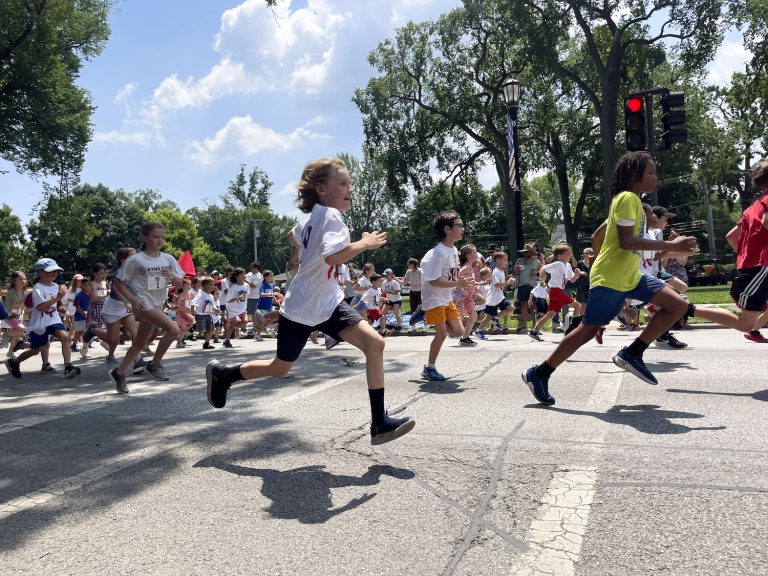 On the Fourth of July, cherubs spent the day taking photos and writing stories about Evanston's annual Independence Day parade. Below are photos taken by cherubs while reporting on the holiday.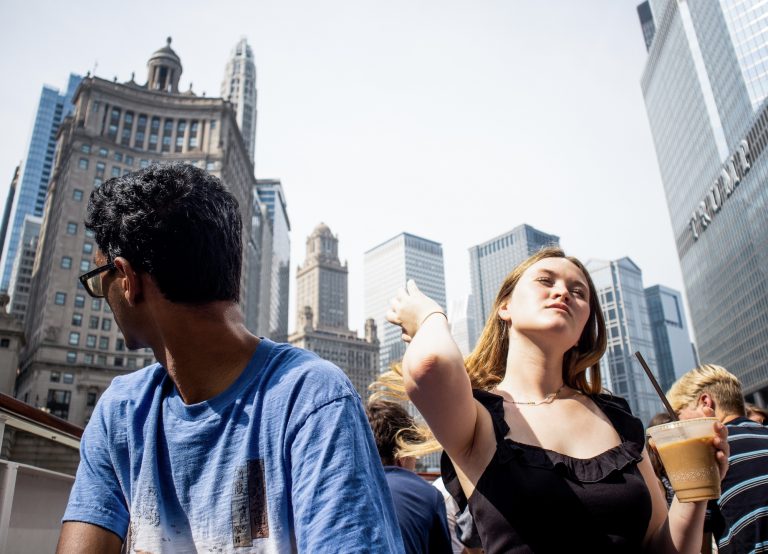 Skyscrapers, crosswalks, a boat ride: Cherubs see the Windy City from every perspective.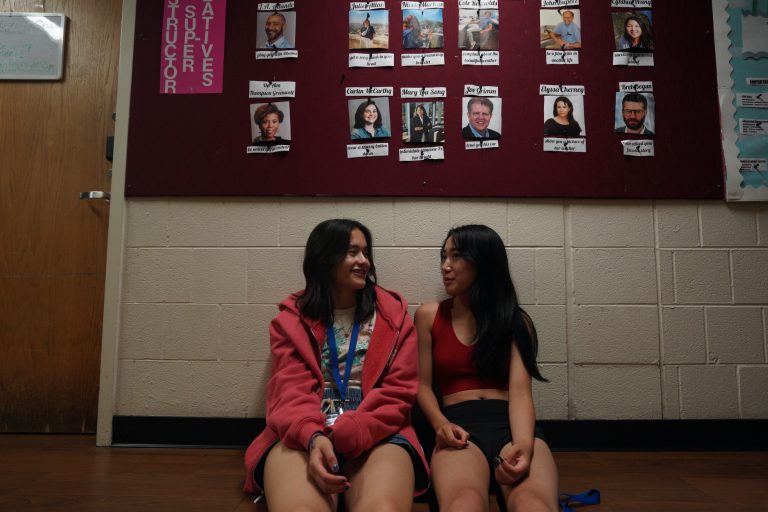 The Day 1 tech desk line was hectic, but I found my best friends in the chaos.
Despite a tough first interview, I kept working on my assignments and gained confidence in the process.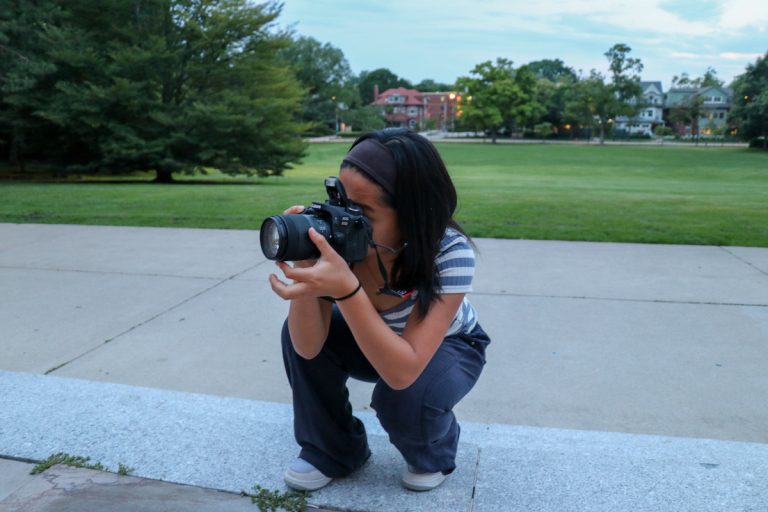 I never want to forget. That's why, as a cherub, I carried around a camera almost everywhere I went.