Laundry day can be quite the battle during the Cherubs program. The trick is to go during the weekdays. However, if you find yourself doing laundry on the weekend, here are some tips to get you through.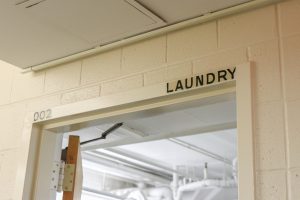 1. The sharing shelf is a communal space full of various laundry day essentials such as detergents, laundry sanitizers, and dryer sheets. Feel free to take what you need, and donate some supplies to keep the shelf full.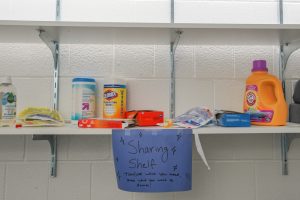 2. Bring a laundry basket to make transferring your clothes easier.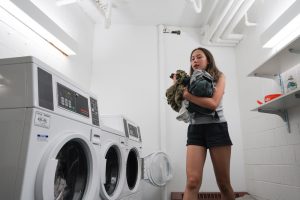 3. Make sure you put the right amount of detergent in your load.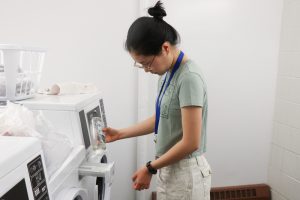 4. Washing and drying your laundry often takes several hours, and machines are limited. So, make sure you set a timer so that your fellow cherubs have a chance to wash their clothes and don't have to set yours on top of a machine.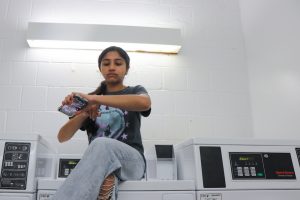 5. Don't be afraid to stake out a machine and wait.
6. Take your laundry out before someone else does.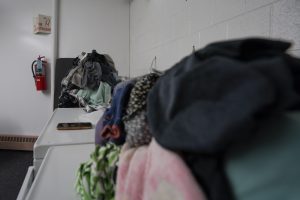 7. For many cherubs, this is their first time having to live and operate on their own. Be a good friend and offer to help others learn the washing and drying process.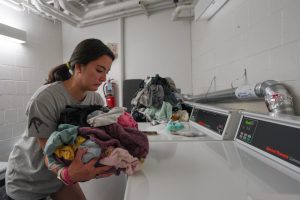 8. Don't underestimate the power of a dryer sheet.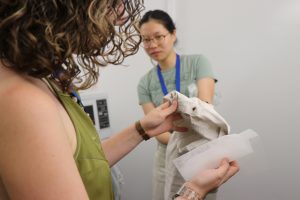 9. Wash your Medill sweatshirt, but make sure not to shrink it in the dryer. You only get one "Best summer of your life," so treat it with care.